Favourite Christmas movies
View(s):

It's the most wonderful time of the year: When you tune out the noise and just watch a bunch of movies that serve as cinematic comfort food. Here are the best Christmas movies to stream on Netflix.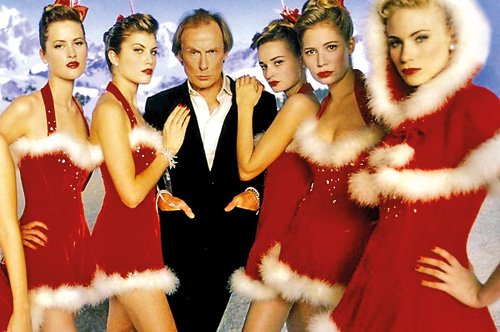 Love actually
This modern classic, written and directed by Richard Curtis, follows a bunch of Londoners—all connected in various ways—as they stumble through the holiday season in search of love and affection.
Angela's Christmas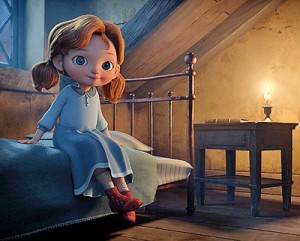 Set in Ireland in the 1910s, 'Angela's Christmas' is a funny, heart-warming and poignant story about the power of family and the innocent desire of a child to ensure everyone is safe, warm and loved at Christmas time.
White Christmas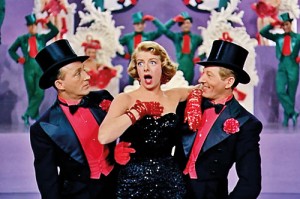 It's a holiday musical staple (and not just because of the title song).
Bing Crosby, Danny Kaye, Rosemary Clooney, and Vera-Ellen star in this musical comedy about two Broadway performers (and some Broadway hopefuls) who put on a variety show to save a New England inn from closing.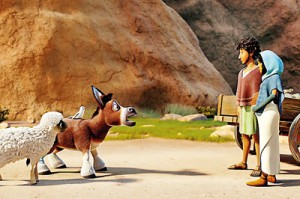 The Star
An all-star cast of voice talent—including Gina Rodriguez, Keegan-Michael Key, Steven Yeun, Tracy Morgan, and Oprah—help tell this comic and computer-animated version of the Nativity story.
How the Grinch stole Christmas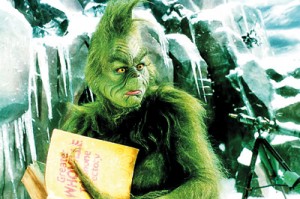 Dr. Seuss's Christmas classic comes to life with this live-action adaptation from Ron Howard. It may be glossy and over-produced and star-studded, but it still has the original tale's grit and bite.
The Christmas chronicles
Kurt Russell shows on an impressive white beard as Santa Claus, whose Christmas Eve journey is cut short after a couple of kids cause him to crash his sleigh. The trio then must band together to deliver all of Santa's gifts before dawn.