Anil Bhareti launches 'Bethlehem Pure'
View(s):

Popular Singer Anil Bhareti released his latest Christmas album titled 'Bethlehem Pure' comprising Anil's hit songs ever popular 'Bethlehem Pure', which is very much in demand during the season.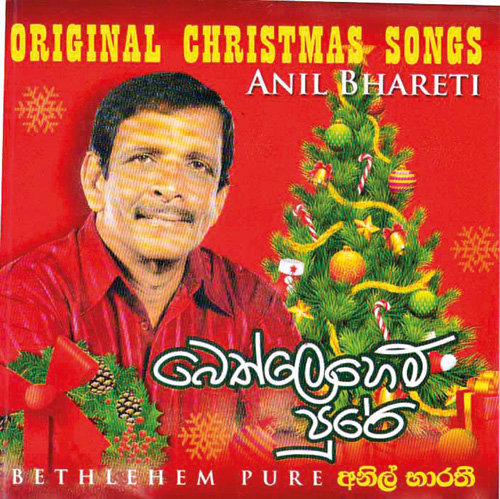 'All these Christmas songs can be enjoyed by anyone belonging to any religion at all times.
In this CD I have specially selected the best twelve Christmas songs of mine, that I feel are popular among the masses. This Christmas CD is an ideal gift to be given to anyone during the Christmas season' said Anil.
'Bethlehem Pure' is available at all leading Catholic book shops, Torana Music Box and Arpico Super Centres at Hyde Park, Dehiwala, Wattala and Negombo.
For inquiries, call 0777748503