Music News by Miles Brohier
View(s):

Post Malone's song 'Sunflower' debuts high on UK Charts

The only song to debut high on the UK singles chart at No: 7 is 'Sunflower' by Post Malone featuring Swae Lee. The song is from the forthcoming animated Spider-Man – The Spider Verse film. The mid tempo pop ballad is the fourth UK top 10 hit song US singer and rap artist Post Malone. His last top 10 hit 'Better Now' peaked at No: 6 a few months ago.
Posthumous album by Avicii in the works
A posthumous album by Avicii is on the horizon. His family and estate are behind the project and it has collaborations by Aloe Blacc and Nile Rodgers. Blacc recorded a big hit song with Avicii titled 'Wake Me Up' which was a kind of anthem on the dance floor. Avicii whose real name is Tim Bergling died last April while on holiday in Oman aged 28.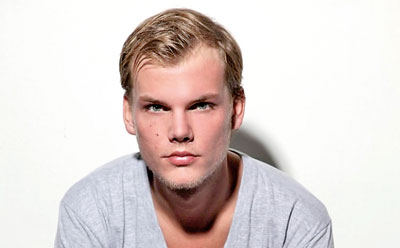 Swedish House Mafia to release new music
The DJ group Swedish House Mafia have reunited and will release new music and undertake a tour in 2019. The group who broke up after the huge global hit 'Don't You Worry Child' in 2012 will stage their first concert on May 4 in the Swedish capital Stockholm. Swedish House Mafia are Axell, Steve Angello and Sabastian Ingrosso.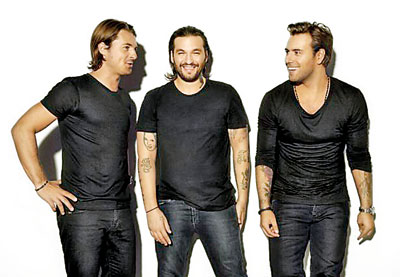 George Michael's music to feature in film 'Last Christmas'
The music of George Michael and Wham will feature in the film 'Last Christmas' when it is released in November 2019. The romantic comedy will be directed by Paul Feig. George Michael who died in 2016 had helped develop the film. Several of his unreleased songs are expected to make it to the soundtrack. The actress Dame Emma Thompson has written the film script. 'Last Christmas' by Wham was originally released in 1984 and has sold over 1.88 million copies.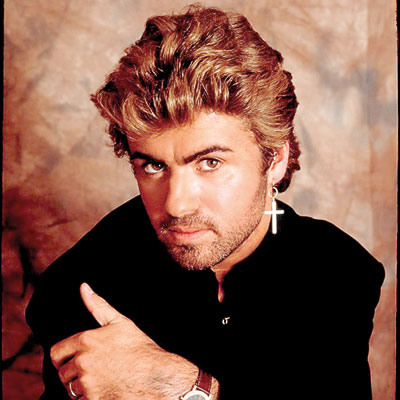 Kodak Black on the charts with 'Zeze'
Making his debut on the UK top 10 is US rap artist Kodak Black with his song 'Zeze' advancing from 11 to No: 8. The song features fellow rap artist Travis Scott and Offset who are both no strangers to the top 10. Kodak Black recorded this song just weeks after he was released from prison. The song has steel drum play throughout.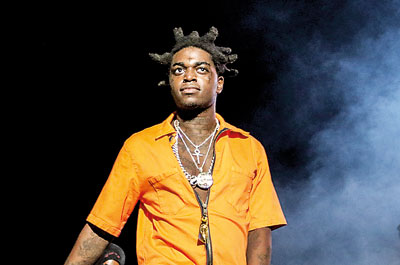 Rita Ora's second album due to be released next month
As pop singer Rita Ora's second album 'Phoenix' is due to be released on 23rd November, she also announced a world tour which will commence on 1st March 2019 in Melbourne, Australia and end on 29th May in Glasgow in the UK. Ora's tour will span 12 countries.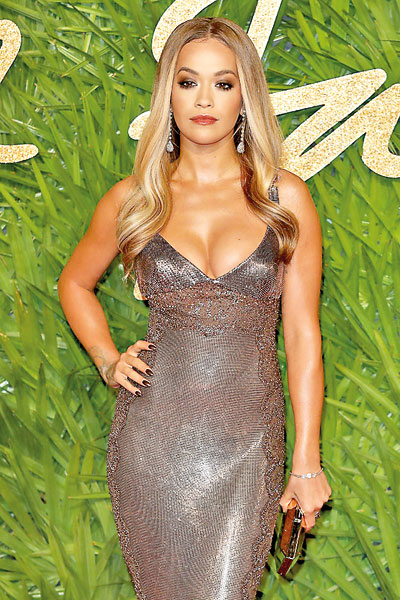 Lady Gaga and Bradley Cooper top UK singles chart
Lady Gaga and Bradley Cooper (Hollywood actor) have topped the UK singles chart with the ballad 'Shallow'. The song taken from the film soundtrack "A Star Is Born", moved up from 4 to the No: 1 spot beating its rival, 'Promises' by Calvin Harris and Sam Smith by 1200 combined sales. 'Shallow', an acoustic guitar/ piano led track is Lady Gaga's fifth UK No: 1 song. Her last being 'Telephone' featuring Beyonce in 2010. The last Hollywood star to sing on a No: 1 song from the UK chart was Nicole Kidman with the singer Robbie Williams with 'Somethin' Stupid' in 2001. 'Shallow' is co- written by Lady Gaga, Andrew Wyatt, Anthony Rossomando and Mark Ronson.
Gaga and Benjamin Rice co- produced the song.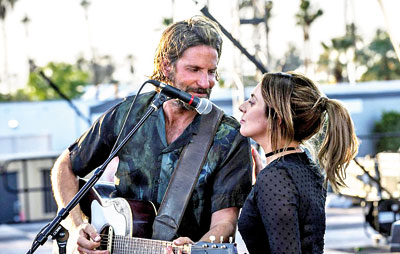 TW LW
1 4 Shallow (from A Star Is Born) – Lady Gaga & Bradley Cooper
2 1 Promises – Calvin Harris & Sam Smith
3 2 Funky Friday – Dave ft: Fredo
4 3 Happier – Mashmello ft: Bastille
5 6 Let You Love Me – Rita Ora
6 5 Woman Like Me – Little Mix ft: Nicki Minaj
7 – Sunflower – Post Malone ft: Swae Lee
8 11 Zeze – Kodak Black /Travis Scott / Offset
9 9 Electricity – Silk City ft: Dua Lipa
10 8 In My Mind – Dynoro & Gigi D'Agustino