The legal system of the Dutch Company
This article is part of a continuing series on Sri Lankan history
View(s):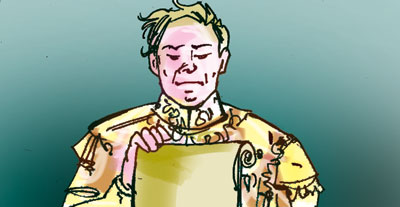 The mercenary armies were divided into groups. Maintaining law and order was the concern of the Company. The Dutch law was adjusted to suit the local conditions here. A legal constitution was sent from Batavia. This constitution was followed in Sri Lanka.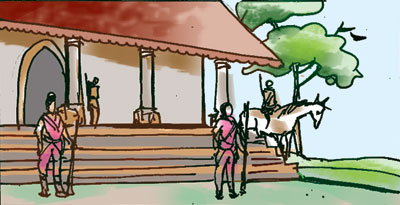 There was no legislative council here to inact these laws according to the constitution. But in cities like Colombo, Jaffna and Galle, Supreme Courts were established. If there was an appeal to any case heard in Galle of Jaffna, it was directed to either Colombo or Batavia.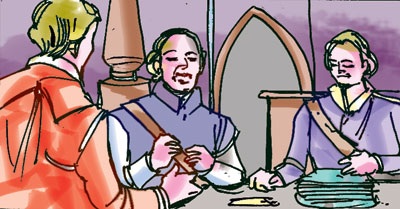 All the Dissawas had a system of courts named 'Landraad' to hear land cases. These cases were heard by Mudliyars and officers of that rank. People who had a good knowledge of the customs and manners of the people of this country were appointed as Advisors to the courts.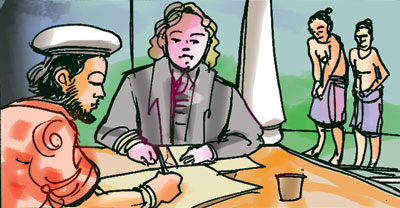 There were both Dutch and Sinhala officers among these advisors. In minor civil and criminal cases, it was the fiscal officer, who functioned as the plaintiff. Among these officers there were just a few who had a knowledge of the law.
However, they performed the task of the lawyer. Really speaking, they were only military and civil Mudliyars of the Company. The Dutch Company earned its income from cinnamon, arecanuts and elephants, agriculture and liquor bars. Out of all this, it was cinnamon that brought in the biggest income.
By Halaliye Karunathilaka
Edited and translated by Kamala Silva
Illustrated by Saman Kalubowila