MUD-SLINGING ALL THE WAY
View(s):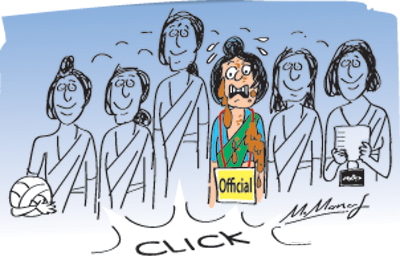 The newspapers were full of news about the victory achieved at the Asian Netball Championships in Singapore. But there had been some untoward instances which had cast a pall of gloom over the grand victory. For instance an official, who had accompanied the local team, had been debarred from posing with the victorious team, but this official had forced herself into the official photograph! There had also been some mudslinging at the selection of the team on Facebook.
ALL IS NOT WELL
Sri Lanka had lost an all important game at the Asian Football Championships by the toss of a coin. After that there had been a clash of ideas between officials and players over the game. All this points out that all is not well at this sport and its management.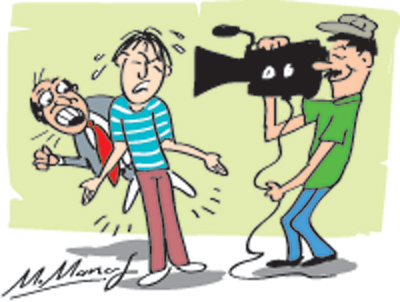 DOUBLE TROUBLE
The staging of meetings of two well known sports ministries has been causing a lot of concern. These meetings have been attended by officials who are members of both ministries. This has caused a lot of trouble to these officials as they have to attend these meetings instigating them to boycott some meetings when they are held at the same time.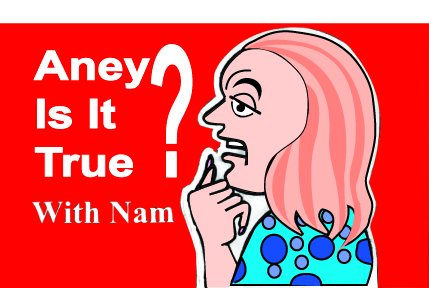 BIG BOSS UNDER FIRE
The Big Boss of a certain sport is under fire these days as the sport had not won a single medal at a recent Asian Games. The allegations are that he had selected the teams at his own will and on the return of this team to the island an official who had accompanied the team had lambasted the team for its poor performances to the media.