An adult who unites with the childhood joys
View(s):

The Hollywood comedy drama 'Christopher Robin', bringing back the simple joys of charcters like Winne the Phoo and the rest is now being screened in theatres in Colombo.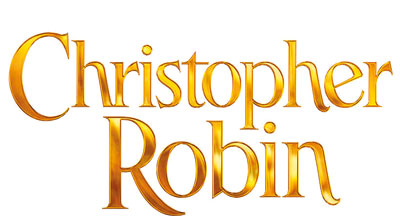 Directed by Marc Forster and written by Alex Ross Perry, Tom McCarthy, and Allison Schroeder, from a story by Greg Brooker and Mark Steven Johnson, the film revolves around a working-class family man, Christopher Robin who encounters his childhood friend Winnie-the-Pooh, who helps him to rediscover the joys of life.
An adult Christopher Robin, who is now focused on his new life, work, and family, suddenly meets his old friend Winnie the Pooh, who returns to his unforgotten childhood past to help him return to the Hundred Acre Wood and help find Pooh's lost friends.
Inspired by A. A. Milne and E. H. Shepard's book Winnie-the-Pooh, the film stars Ewan McGregor as the title character alongside Hayley Atwell.
Plans of a live-action Winnie the Pooh adaptation were announced in April 2015, and Forster was confirmed as director in November 2016. McGregor signed on as Christopher Robin in April 2017 and principal photography began in August that year in the United Kingdom, lasting until November.
'Christopher Robin' was premiered in Burbank, California on July 30 and released in the United States on August 3 by Walt Disney Studios Motion Pictures.