A DOUBLE GAME
View(s):

A coach of a popular sport is suspected of taking two salaries from two countries! After this coach left one country he had been receiving the salary of the country he had left and had been taking salaries from the new country. It looks as he has been playing a double game all the way.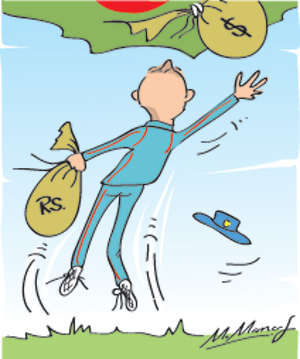 REVENGE
The tussle is on for the selection of teams for the Asian Games. Athletes are being harassed and threatened that they will be kept out of their respective teams. This is a case of taking revenge for past happenings. A tennis player, who happens to be the daughter of a top official, is at the butt end of things, because of some happenings that her father had been involved in.
CLEAR CASE OF JEALOUSY
Recently a popular national pool squad took wing to Hong Kong and Japan and they were friendly as they could be. But on their return they appeared to be bitter enemies. Now various complaints have been made that they were provided with poor quality boots, balls which prevented them from performing at their best. It is a clear case of jealousy between the managers of the two teams.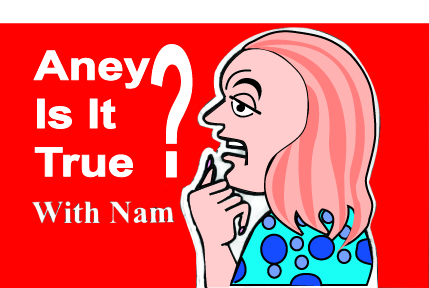 THE BIG QUESTION?
Players of a popular sport are in a quandary as to whom they should support. The two heads of the sport are from insurance companies and the players have been told to get their insurance policies as early as possible. Whom should they support is the Big Question?
WORSHIPPING OFFICIALS
A top athlete of a few years gone by has the habit of worshiping top officials. This she did when the spotlight was not on the chief guest. She quickly fell on the feet of the chief guest and did the needful and quickly stood up before anybody, even the photographers who were present could take notice.