Police investigators still sifting the ashes from the embers
By Chandani Kirinde
2012 Colombo Kachcheri fire
View(s):
Police investigations into the 2012 fire that gutted the Colombo Kachcheri at Dam Street, causing the loss of valuable documents, as well as over Rs 92 million in material losses, remains inconclusive, with investigators still at a loss, if the fire was accidental or deliberate.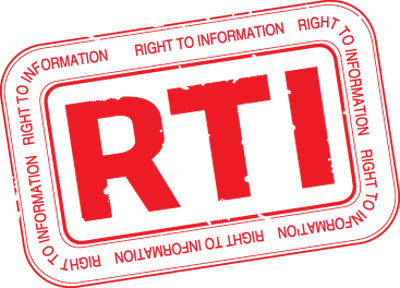 According to the latest report submitted to the Colombo District Secretariat (CDS), by the Office of the Senior Deputy Inspector General of Police (SDIG) Western Province, the Government Analyst report states that, given the speed with which the fire spread, a highly inflammable material caused the fire on the wooden floor of a higher level, and soon spread throughout the building. However, the Chief Engineer (Colombo-West) of the Ceylon Electricity Board, who also submitted a report, states he cannot conclusively say that the fire was caused by an electric short-circuit.
The scanty nature of the investigation was revealed when the Sunday Times first submitted an application, under the Right to Information (RTI) Act, to the Ministry of Public Administration. The Ministry said it had no report related to the Kachcheri fire. Then a RTI Application to the CDS resulted in a 2-page report by a 3-member committee appointed to look into the cause of the fire, being made available to the Sunday Times, along with a 1-page Police report. Other than this information, what is available is a great deal of correspondence between the investigators, the CDS and the Public Administration Ministry.
The Police report submitted in December 2017, said there were neither eyewitnesses to the incident nor any suspects, and extensive discussions with CDS officials also did not yield any fruitful information regarding the fire. It said that further investigations were necessary to ascertain the actual cause of the fire.
The 3-member Committee, in its report, states that a 3-member valuation team said that 153 items were destroyed in the fire and their estimated value was Rs 16,606,687.93, while the loss to the building was estimated at Rs 76,000,000, with the total loss estimated at Rs 92,606,687. 93.
The Committee said it was not possible to conclude that any CDS officials were responsible for the fire or, if external factors contributed to it. The Committee further said that the loss caused by the fire should be absorbed by the State and, if Police investigations find that any person or persons were responsible for the fire, Legal action be taken against them.