French cinema in Colombo Theatres
View(s):

Alliance Française de Kotte has come out with a new concept to promote cinema, specially the French films to have monthly film screening at a public theatre. The film screenings in partnership with Ceylon Theaters and ARTRA Magazine will be held at Empire Cineplex, Majestic City and Alliance Française de Kotte.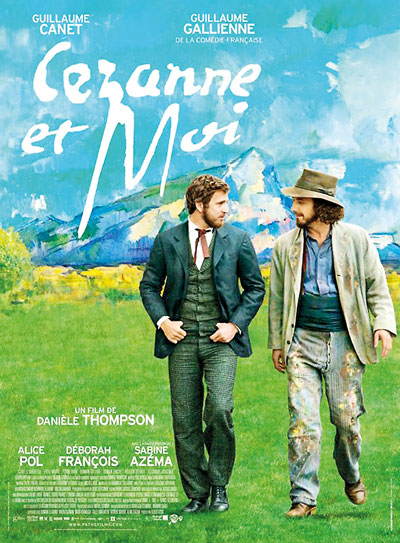 The lineup of films for the next few months have been made and they include recently released and critical acclaimed award winners.
There will also be a special selection of animations for kids under the title 'Bonjour Cinéma KIDS'.
The screenings in public theatres- Empire and Majestic City Cineplex will be for tickets while the screening at the Alliance Française de Kotte will be free of charge.
The film for February will be 'Cézanne et moi' (Cézanne and me) directed by Danièle Thompson which is a movie based on the friendship between the major French painter Cezanne and the French writer Zola in Southern France. The French version with English subtitles will be screened at 7 pm on February 21 and 28 at Empire, Arcade Independence Square.
The historical drama traces the lifelong friendship between two renowned 19th century French artistes – painter Paul Cézanne (Guillaume Gallienne) and writer Emile Zola (Guillaume Canet) – from their first meeting as schoolmates to their creative rivalry as fame and success continue to elude Cézanne.
'Cézanne et moi' stars Guillaume Canet, Guillaume Gallienne, Alice Pol, Déborah François and Sabine Azéma and it was named as one of four films on the shortlist for the French submission for the Academy Award for Best Foreign Language Film at the 89th Academy Awards.