Three brothers who migrated to Canada set up Magick Woods plant in SL
By Bandula Sirimanna
View(s):
The climbing-up-the-world-business ladder by three brothers who migrated to Canada at the beginning of the ethnic tensions in Sri Lanka in 1983 is like a fairytale.
The three brothers born in Manipay Jaffna started a manufacturing unit with the cabinetry designed for everyday living after completing their higher studies in Toronto in 1993.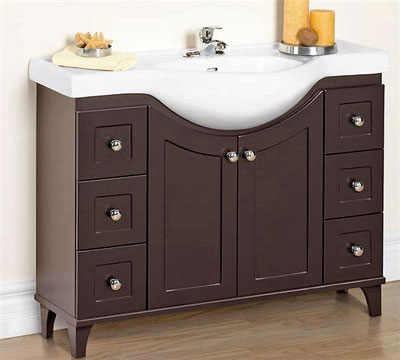 Their company Magick Woods (India) Pvt Ltd later set up a manufacturing plant in the industrial park of Maraimalai Nagar, Kanchipuram district in Tamil Nadu for 100 per cent export.
With sheer hard work by the three brothers the company has been able to become one of the world's leading manufacturers of bath, dining vanities and kitchen/dining deco with in-house design products.
Their Tamil Nadu plant is an ISO 14001 certified company. Export turnover of Magick Woods is in the region of US$60 million. The main buyers of their products are Menards, Lowes and Home Depot of the US.
Magick Woods will enter the European market next year from a manufacturing facility that will be set up at the Mirigama Export Processing Zone (MEPZ) in Sri Lanka.
The company will invest $10.3 million with an annual growth rate of 20 per cent.
Once the world class products begin manufacturing at the plant, it will provide employment for 350 youth and also bring state-of-the-art technology for this type of this industry for the first time in Sri Lanka, the company claimed.
Chief promoter and the investor of this project is the youngest among three brothers, Indrakumar Pathmanathan who is in charge of the global operations of the company.
Marketing and sales offices in Ontario, Canada, California and Chicago in the US come under the wing of elder brother Pathmakumar Pathmanathan. Second brother Thavakumar Pathmanthan handles the sourcing office for the raw materials through Shanghai, China and other Asian countries.
Magick Woods signed the agreement to set up the manufacturing plant at MEPZ this week.