HUE AND CRY FOR NOTHING
View(s):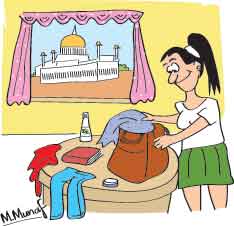 There was a huge hue and cry when the past officials of a leading athletics body failed to produce the expected results. And so a new committee was appointed and to date nothing much has happened. Only four district associations had held their AGMs and 25 other district associations have not done so. So taking this into consideration one can only say that it looks as if the previous regime in this sport is better than the present one.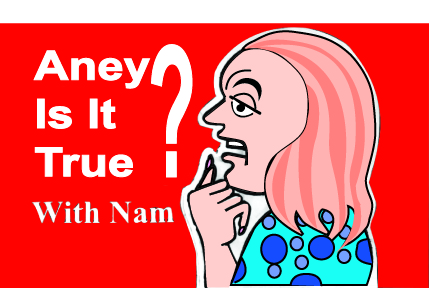 MOVE TO MAKE THE OLYMPIC MOVEMENT A COMPANY?
The leading sports body that is involved in Olympics is now trying to copy the movements of the leading sport in the island and make it a movement akin to a company. Already plans are afoot to follow this procedure. Let's wait for the outcome.
HERE SHE COMES FROM BRUNEI
It is almost certain now that a Sri Lankan coach now training the Brunei team has been ear-marked to coach the Sri Lanka team for a leading women's Asian Tournament to be held in Singapore 2018 and the World Championships later on. Four coaches were interviewed in Sri Lanka for the post but none of them were given a definite word. It is also circulated that the coach in Brunei is now packing her bags to come to Sri Lanka. Could it be that she has been appointed for the post?