Malinga at the Head Table
View(s):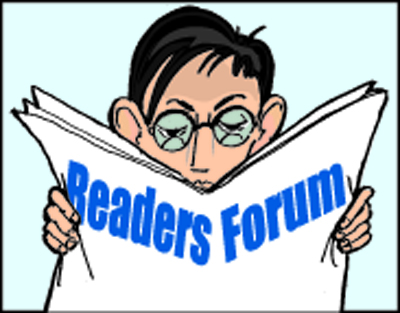 Dear Mr. Thilanga Sumathipala
The sporting jubilee would like to know how the above being accommodated in the Head Jubilee for the Press conference immediately after the Champion Trophy. It is all because of your autocratic way of doing things in the affairs of Sri Lanka Cricket.
You have forgotten that there is a Vice Captain in Upul Tharanga who should have been in the Head Table instead of Malinga, who is only a player like others.
By your act you demoralised all the other players.
It is a poor thinking on your part which is unbecoming as a president.
No wonder Mr. Jayantha Dharmadasa had to leave because of your style of doing things and we do not know how many will follow him.
Dinesh Chandimal 
The chief selector Sanath Jayasuriya has not realised the potential of the above cricketer, who is sure to represent Sri Lanka Cricket for years. Just become he fall in one or two matters. Jayasuriya comfortably dropped him in the correct series against Zimbabwe.
Jayasuriya is not fit to be the Chief Selector and he has to be remembered for the damage done to this cricketer.
Jayasuriya should realise how Marvan Atapattu started his career, having several tours, but the selectors at that time persisted with him and he became one of the wonderful players.
A disgusted citizen
 Champions Trophy
Apart from Sri Lanka Men's team been knocked out of the Champions' Trophy, there was a worse debacle when the women's team lost all their matches shamefully. Not one did they lose gracefully. What happened to them? Were they serious about play? Time to take stock and consider whether it is a waste of money that Sri Lanka Cricket is dishing out to the lasses. When women's cricket stormed into our country, they were doing well and very well they did ranking fourth but today they have dropped to the last slot. Women's cricket was hitting headlines here and abroad without Champions Trophies and their kind, thanks to the pioneers of this fair game. This is a request for the Sunday Times to probe and find out what happened to women's cricket from the exports who had previously raised it sizzling against many odds.
Marlon Jansz