21st Southern Eliyakanda Hill Climb on Feb. 26
By P.D. de Silva
View(s):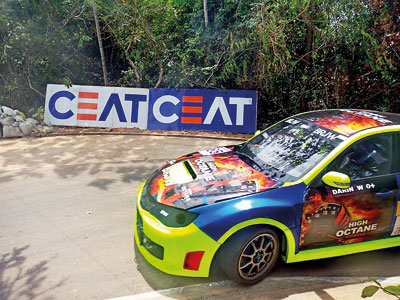 The 21st Southern Eliyakanda Hill Climb conducted by the Southern Motor Sports Club (SMSC) will be held at Browns Hill, Matara, on February 26.
The challenging 540-metrelong Eliyakanda track is on the road leading to the official residence of the Matara District Secretary and requires excellent driving skills and perfect man-machine coordination to conquer.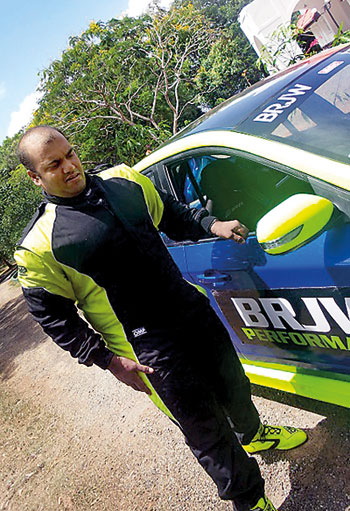 Darin Weerasinghe holds the course record for the Eliyakanda Hill Climb with a time of 32.8 seconds. There will be 10 motorcycle events and 24 car events this year. A practice session will be held on February 25, while scrutiny of vehicles will commence at 7.30 am. on Race day, with the races commencing at 9 am. The Awards Ceremony will be held at the Pearl Cliff Hotel, Browns Hill, Matara at 4 pm.
This year's event is being sponsored by Sri Lanka Telecom, CEAT Tyres, Mobil, Thamalu Enterprise, Douglas Sons, Viraj Learners and Wurth. Entry forms should reach one of the following on or before February 20. Marble Deco- 175, Nawala Road, Nugegoda (Tel: 0117 254 455 / 0112 817 955. Fax 0112 820 155), The Reliable Motor Agency- 55, Kumarathunga Mawatha, Matara (Tel: 0412 222 330. Fax 0412 222 330), Premadasa Group of Companies- 179, Jayantha Weerasekara Mawatha, Colombo 10 (Tel: 0112 436 994. Fax 0112 449 950).