No to official bus
View(s):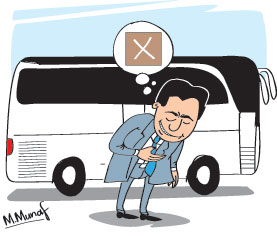 With the AGMs of various sports bodies scheduled to be held soon, almost all the sports bodies have started campaigning for their favourites in order to curry favours. One such party had organised a massive beach party and even players in the national team were invited to this bash. But the incumbent president of the said association had put his foot down by cancelling the trip by not allowing the official bus to take these players to the function. Anyhow, official bus or not these players are planning to go to the bash on their own.
Match-fixing
It looks as if match fixing has come to Sri Lanka. This had taken place in an outstation game between two outstation teams. The side that was expected to be on the losing side had been bailed out by the opposing team who have been allegedly paid Rs. 25,000 per player to lose the game. Anyhow the news had leaked out and now an inquiry is on. Let's hope the results of the inquiry are publicised.
'NO' to cutting down of staff
The word has leaked out that 80 officials of a prominent sports body are to lose their jobs because the international body had requested them to cut down on staff. Anyhow the body that is in charge of sports in the island had cautioned the sport concerned not to cut down the staff. Now it looks as if the officials will not be cut down.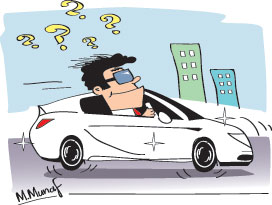 Money swindled
Recently a major tournament took place at a leading ground where several teams from abroad too participated. But the strange thing is that the fees for staging the matches have not been paid! The talk that is making the circles that the amount which amounts to several lakhs of rupees has been played out by the organisers.
No immediate  solution
With all the controversies surrounding this particular sport another problem has risen with nobody being available to sign cheques. All this involves the AGM of this sport which is around the corner. With the cheques being held up there is no immediate solution to the problems at hand.
Eyeing the 2020 bash too!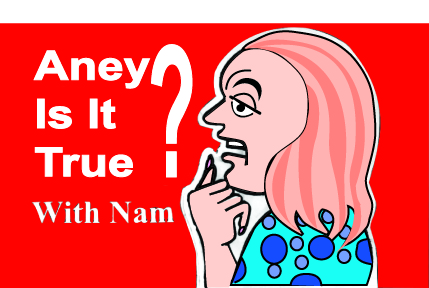 Now looms the 2020 Olympics to be held in Japan. Local officials involved in this major sporting event are reluctant to vacate their posts and make way for newcomers. They are delaying the process as much as they can so that the present lot can go to the 2020 bash as well!
The racket game
Who is the treasurer who also plays a racket game? He was driving a Maruti last year but is now driving a flashy modern up-to-date vehicle? Has this got to do anything with the coming trend? Or else is he in the right place at the right time?