Green Day to roll out new album in October
View(s):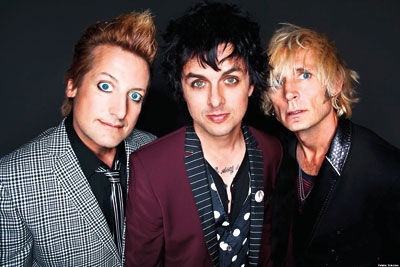 Green Day
will roll out a new album 'Revolution Radio' on  October 7. The US punk rock band which has been around since 1986 went back to the studio early this year to work on the new album which is to contain 12 tracks. The first song from the album 'Bang Bang' came out on 1st August. On 9th September Green Day released the catchy album title track. On 20th September Billie Joe Armstrong will lead his band on tour of the US and Europe to promote 'Revolution Radio'. Armstrong has penned or co-penned all the album tracks.
Singer Taylor Swift extended her caring side once again by donating $5,000 to the parents of one of her fans Katie Beth Carter who was killed in a car crash two weekends ago in Georgia. The victim's medical expenses and arrangements were costing $30,000. Meanwhile reports have emerged that Swift is heading to the studio once again to make another album. Perhaps she has enough ammunition from a recent failed romance to belt out in song.
Kylie Minogue has revealed that she has recorded a duet with Robbie Williams. It is the second time the singer has teamed up with Williams since 'Kid' was released in 2000. Robbie Williams is also recording an album and the duet with Kylie is expected to feature on it.
Lady Gaga released her new single 'Perfect Illusion' on 9th September which she apparently wrote using a typewriter. The Australian musician Kevin Parker co- wrote the song which is jointly produced by Mark Ronson and BloodPop. Meanwhile Gaga has to UK media that on her forthcoming album there will be a duet with Florence Welch, the leader of the Florence + The Machine.
Music from the UK has earned the country's economy £4.1 billion in 2015. Most of the earnings came from exports created by artists such as Adele, Coldplay, Sam Smith and Ed Sheeran.
There was little movement on the UK singles top 10 chart. Positions 1 to 7 were the same as last week.  The Chainsmokers 'Closer' led the way staying put for a second week at the top of the chart. 'Closer' took a combined sale of 92,000 and improvement on last week by 12,000. Further has a lead of 31,000 over the nearest rival DJ Snake's 'Let Me Love You' featuring Justin Bieber at the No: 2 position.
Martin Garrix picked up his fourth UK top 10 hit song as his release 'In The Name Of Love' took a seven point jump to land at No:10. The single is a soft progressive house track rather than his previous stompers. The song also features the US vocalist and song writer Bebe Rexha. 'In The Name Of Love' debuted on the UK singles chart six weeks ago at No: 52 before making a quiet and steady climb on the singles chart. Garrix is reported to have completed work on his new album and the current hit is widely expected to be the debut release.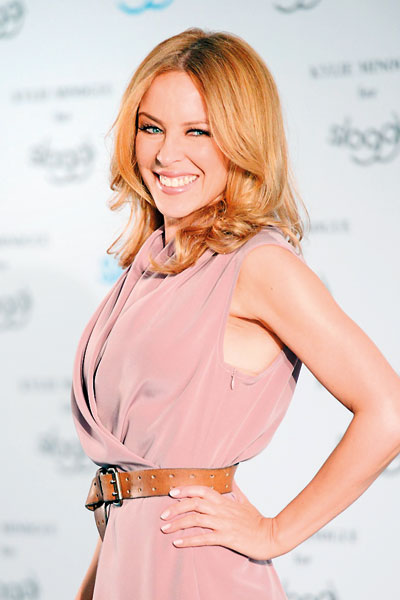 UK TOP 10
TW LW
1 1 Closer – Chainsmokers ft: Halsey
2 2 Let Me Love You – DJ Snake ft: Justin Bieber
3 3 Cold Water – Major Lazer ft: Justin Bieber/ MØ
4 4 Dancing On MY Own –
Calum Scott
5 5 Heathens – Twenty One Pilots
6 6 Don't Let Me Down – Chainsmokers ft: Daya
7 5 Perfect Strangers –
Jonas Blue ft: JP Cooper
8 9 Treat You Better –
Shawn Mendes
9 8 One Dance – Drake ft:
Wizkid & Kyla
10 17 In The Name Of Love – Martin Garrix & Bebe Rexha