Deanna School of Dance gearing up for "Alice In Wonderland"
View(s):

The Deanna School of Dance (DSD) is gearing up to present Alice in Wonderland. The show is produced and choreographed by Natasha and Natalie Jayasuriya, and co-choreographed by Natalia Potter-Wood.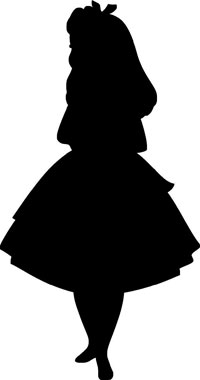 Set to be staged on July 29, 2016 at the Nelum Pokuna Theatre, this year's performance will be an interpretation of "Alice in Wonderland" presented by the middle and senior ballet school students.
The production will be the Deanna School of Dancing's own unique take on this masterpiece, and it is set to be a visual spectacle of dance fused together with technology. The ballet will feature exceptionally trained dancers, dramatic costumes, and digital display walls and interactive video mapping. Drawing from the successes of DSD's past shows, the school is confident that this year's production too will be a "dazzling experience". The role of Alice will be played by Kavya de Silva. Karin Wijeratne will take the part of the Queen, whilst Natalia Potter wood, will play the part of the Mad Hatter. The role of Knave of Hearts will be played by Asanga De Silva.
Alice in Wonderland will take place on July 29, at the Nelum Pokuna Theatre at 7.30pm.Fo further details log onto
facebook.com/deannaschoolofdancing