Schoolchildren's sports tours to be regularised soon
View(s):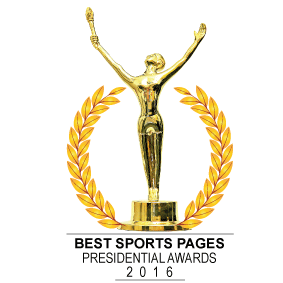 The Education Ministry is looking to regularise all foreign tours made by organisations using school children. Minister of Education Akila Viraj Kariyawasam has advised the new Special Consultant of Sports in the Education Ministry Sunil Jayaweera to look into this matter. Explaining Jayaweera said "There are many spurious foreign tours taking place at the moment, but, at the moment we are not in a position analyse them. There are instances that organisers download applications for various sports tours and request for invitations.
Once the invitation is received they workout the tour requesting the funds mainly from parents and at the last minute they come and meet Education department authorities for sanction. By then there is hardly any time for Education Department officials to scrutinize the authenticity of the tour. "We are even aware of an instance where there were five teams that made a tour of Malaysia about a year ago. Really only the five teams who made the tour played among themselves and the winners were awarded with certificates and medals — made by themselves."
Jayaweera said that this does not apply to those tours organised by well established schools and organisations. However the irony is that some even use these spurious certifications for official matters such as employment and university admissions. The ministry of Education would shortly set up a panel who would scrutinise all tours that involves school children.  Meanwhile twenty five school associations met the Education Special Consultant on Friday.
There they agreed that all sports associations would have to complete their programme list up to 2017 and they have been given time till end June to do so.  Regarding cricket, Jayaweera said that he is hoping to moot a new strategy. He said that soon he would seek an appointment from the President of Sri Lanka Cricket, Thilanga Sumathipala and the ministry of Sports and have a tripartite discussion about the way forward. He said "There are a lot of loose ends that needs addressing".