French films features at AF de Colombo
View(s):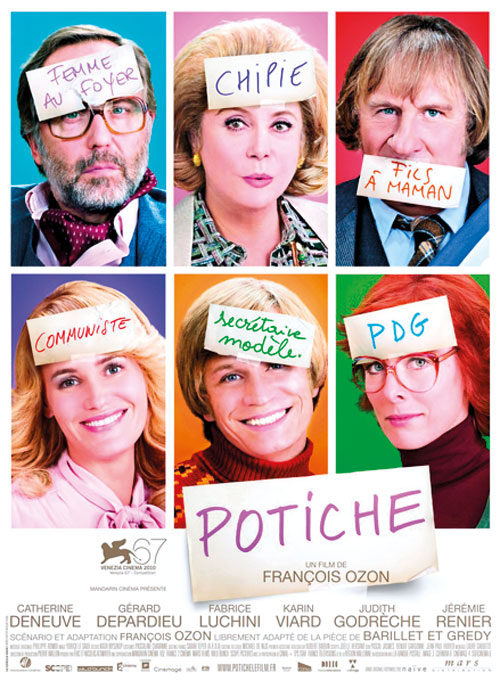 French comedy film 'Potiche' directed by François Ozon tells a story about a trophy wife who takes the reins of the family business and proves to be a remarkably effective leader when her husband is taken hostage by his striking employees.
The film will be screened at 3 pm on May 3 and at 6.30 pm on May 4.  Suzanne Pujol is a decorative wife: she runs a household, while her imperious and philandering husband runs the family umbrella factory with 300 employees. While he recuperates from a heart attack during a labor dispute, she brings her two adult children into the factory. Through shrewd use of both her values and an old connection to Babin, the leftist mayor and MP, she gets things moving again. Her husband's return, her daughter's shaky marriage, and the torch Babin carries for her formidable obstacles.
Romantic drama film 'Dans Paris' directed by Christophe Honoré will be screened at 3 pm on May 10 and at 6.30 on May 11.
After a love affair ends badly, a young Parisian named Paul (Romain Duris) sinks into the same kind of deep depression that led his sister to kill herself. He moves back home with his father (Guy Marchand) and aimless brother Jonathan (Louis Garrel) but refuses to get out of bed. One night, Paul rises from his torpor and makes a fateful visit to the Seine.