The Dutch capture the Fort in Batticaloa
This article is part of a continuing series on Sri Lankan history
View(s):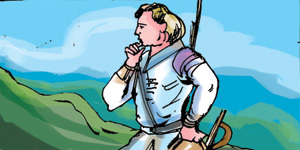 Coster was the leader of the Dutch.  He had come to know about the victory of King Rajasinghe in Gannoruwa. He understood the sad plight of the Portuguese. He thought of taking advantage of the situation and marched to Batticaloa.
---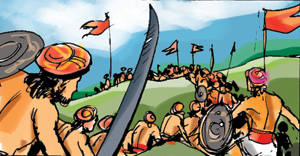 Coster besieged the fortress in Batticaloa. King Rajasinghe sent an army to Menikkadawara, with the intention of delaying the arrival of the Portuguese in Batticaloa. The Portuguese had decided to assemble all their armies in the maritime provinces (low country).
---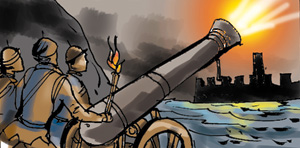 As this was progressing, the Portuguese had to leave their guard points in the interior of the country. Then came Westerwolt, with five ships. He started firing shots at the fort in Batticaloa. Nearby, there were a few Dutch officers, who had come to meet King Rajasinghe.
---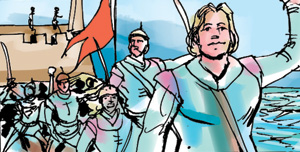 This fort in Batticaloa was the centre of trouble for over the last decade.  It was captured by the Dutch in 1638.  The Portuguese armies that were guarding the fort marched to Nagapattam.
---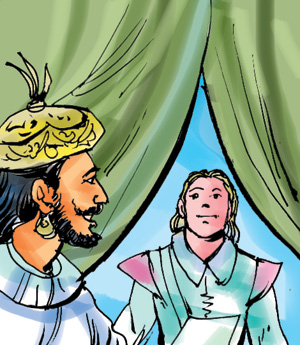 King Rajasinghe was extremely happy that his course of action proved fruitful. He discussed conditions of a treaty to be signed with Westerwald. It was decided that the Dutch would obtain the monopoly of trade in  Sri Lanka.
By Halaliye Karunathilake
Edited and translated by Kamala Silva
Illustrated by Saman Kalubowila
By Halaliye Karunathilake
Edited and translated by Kamala Silva
Illustrated by Saman Kalubowila