Invest in your undies
View(s):

STEP IT UP AT WORK
All the young working ladies know that most hours of their lives are spent at work behind a desk. So why not have fun with it and include some special pieces, unique shapes and more ?
This column consists of three areas, 'Wardrobe essentials for work', 'Solutions to problems faced when purchasing work wear' and how to pull it off looking like a million bucks (On budget of course).

Dressy jacket
Perfect to layer over a dress or shirt. Instantly adds a touch of professionalism! Also perfect for those pretty sleeveless tops or dresses you have!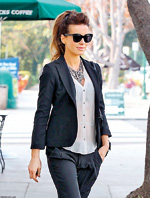 The perfect fit pant & skirt
The 'well fitted' part really is the most important fact with bottoms. So if adjustments needs to be done with waist or length make sure it is done before you wear them. Here too you can go with printed skinny pants or skirts to support those basic neutral coloured blouses or shirts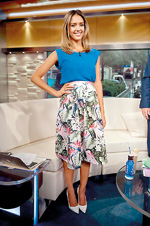 The structured dress
Think classic shift or even an A-line. Adds a touch of femininity to your conventional work wardrobe.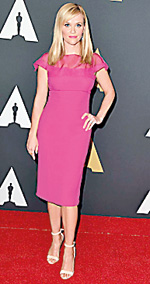 Nothing is more unflattering than bad fitting innerwear making the clothes look shapeless and also makes you constantly tugging at them. Buy a few neutral coloured vests for those sheer fabric tops and shirts.
 Creative & trendy top/blouse: 
These add personality and style to you! So constantly keep adding pieces to this section to keep up with the current trends. These include peplum, lace inspired, 2-tone, sleeveless high necked tops etc.
Bold statement accessories
This really is the most important fact that would differentiate you from others. For example: belt, earrings, necklaces, pumps, handbags. Focus on one bold accessory per outfit. You don't want to come out too strong!