Under the carpet
View(s):

Under the carpet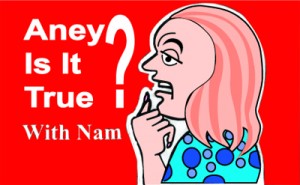 This has something to do with people involved in the sport played with an oval ball. Before the polls certain officials were doing the rounds attending temples, churches, kovils and places of worship praying that their candidate will win the elections. What could be the reason for this sudden devotion with the Almighty? A bird whispers that this particular sport has a lot of things to be swept under the carpet and wished them to remain so. Will this ploy succeed?
Missing files
Also on the subject before the polls a lot of files have been removed from this sports body, mainly during the cover of night. It is believed that there will be a major shake up in this popular sports body and some officials do not want some files to be screened. And so they have been removed by whom and to where is the question?
Long queues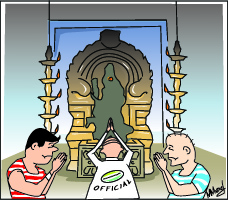 There is a hive of activity at a certain sports body these days. Officials are queuing up to obtain loans. The main reason for this is that people who have to pay loans to this sports body may not be terminated from their services until the loans are settled. And so the queue is getting longer and longer.
Mum is the word
Three veteran coaches in a particular sport have failed their international examinations and are keeping mum about it, without disclosing the results All three of them are holding high posts in this sports body but their poor performance in the examination could be an embarrassment for the Big Man in the sport, who has fallen from grace very badly. And so mum is the word!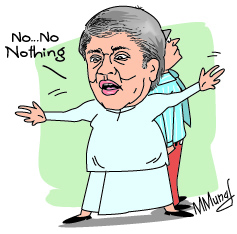 How did they obtain visas?
The Asian Cup Football Tournament is now in progress in Doha, Qatar and the Big Man in the sport has proceeded to witness the matches. It is reported two others too have made the trip but as to how they obtained visas to go to this event is a big mystery. A trainer attached to a Kalutara Club too was hopeful of making the trip but his visa had been rejected.
Blood thicker than water
The Big Brother is reported to be covering up the mistakes made by the Younger Brother in a sports field. With the change of the government the Big Bro managed to get a big post but the Younger Brother is down in the dumps. But not to bother the Big Brother has a lot of power now and is doing his utmost to cover up for the younger one. After all Blood is thicker than water!