Thomian Sing -Along with Sam the Man
View(s):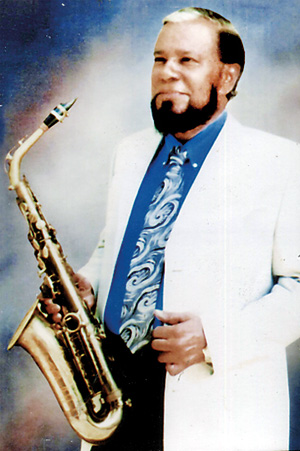 Nihal Samarasinghe better known as 'Sam the Man', sing-along maestro, will come alive again for his old School by the Sea and to his OBA Centenary Group of S. Thomas' College Mt. Lavinia.  Thomian Sing – Along with 'Sam the Man' will be held on Saturday, 15th November at the Lotus Ball Room, Grand Oriental Hotel from 7.00 pm onwards in aid of the 'kitchen and dining hall maintenance fund' created by the Centenary Group.
This event, Table of Ten tickets are priced at Rs. 2,000/- each inclusive of sumptuous Dinner with beverages and prizes and surprises.  A song book containing up to 60 songs will be given to the participants.  Sam the Man will be at his best after his recent USA Tour and he is the top man to perform in 'sing-along' parties which was introduce to Sri Lanka in 1997 by Sam himself.
Tickets are available at the STC OBA Secretariat, OTSC with Tusita (072 3276502), Lincoln (072 2405103), Lucky (071 2759906)