International Dancesport Championships tonight
View(s):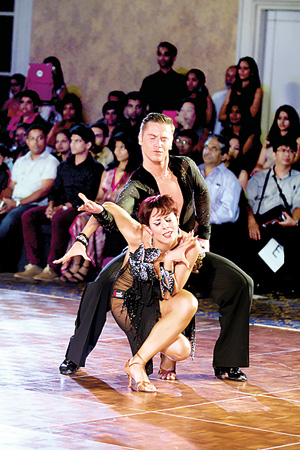 The 8th Footwork International Dancesport Championship will happen on Sunday, 2nd November at the Colombo Hilton. The competition will commence at 6.30pm where the crème de la crème of dancers from all over the world will take the floor for the chance to emerge victors of the Dancesport Sri Lanka 2014.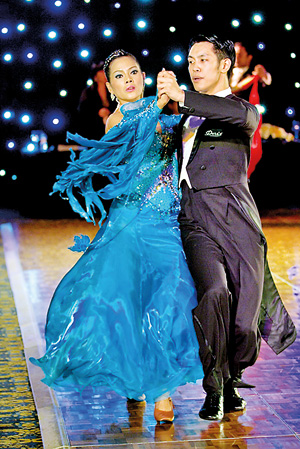 Such forms of dancing like Ballroom and Latin American which has hither today been considered as a form of activity for the affluent and is now included in all forms of dancing as a dexterous sport. Further it has been developed to world championships, like all other major sports.
Footwork Dancesport Championship is currently slated as the biggest event on the Latin and Ballroom dancing calendar in Sri Lanka and is a competition that has been instrumental in raising the bar for dancing and showcasing class, elegance and dexterity of this sport.
Dancesport benefits our local dancers by giving them the opportunity to experience a taste of what the international standard is like by bringing in international competitors and judges, the former give them a good challenge and challenge the best in them while the latter mark them based on very high standards.
This year's event will comprise of contestants and adjudicators from UK, Italy, Bulgaria, Thailand, Singapore, Malaysia, Hong Kong, India & Sri Lanka. The event is affiliated with the World Dance Council and is recognized as a WDC Amateur League competition.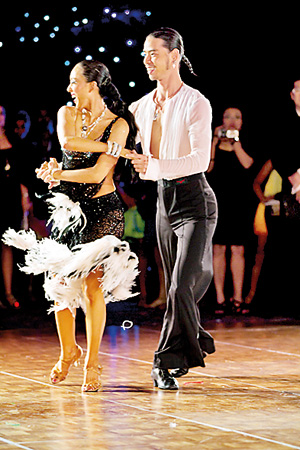 The championship will comprise of 20 categories such as Junior under 12 & 16, Beginners, Novices, Pre Amateur, Amateur Rising Star and Amateur events both in Latin American & Ballroom sections.
The leading financial institute Entrust Limited is the Principal sponsor of this event. Once again Hilton has come forward to host the event and the foreign contestants and Sunday Times and Daily Mirror as the Print Media Sponsors.
'With this year's event promising to be one of the most different and out of the box events we have in the country it is only common knowledge that tickets have been selling out like hot cakes' said Dharshana Wijesooriya of Dance Sports.
Few remain tickets are available at the Colombo Hilton, special events desk.
For box plan and event details visit www.dancesport.lk or call 0777777111.