Day-to-day life through Halik's lens
View(s):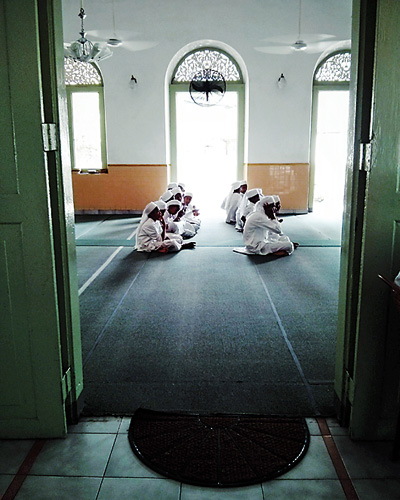 Abdul-Halik Azeez, better known as Halik, is a keen observer of his surroundings, often serious in nature and sometimes light-hearted. It comes naturally to him to share what he sees, and more so, to document the change that is happening on a day-to-day basis in Sri Lanka today.
Born in Nawalapitiya, Halik completed his Masters in Financial Economics and now works as a consultant while researching hate speech online.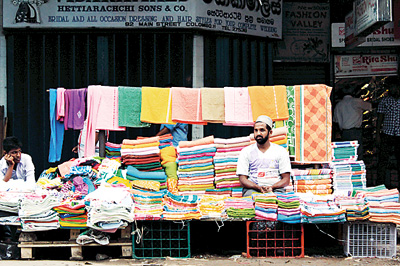 In 2007 he began blogging and two years later he joined the Sunday Leader as a journalist. After attempting to publish and become involved in the online community Flickr, Halik found a portal that facilitated his wish to share his photography and his observations. Today Halik, aka Colombedouin, has over 20,000 followers on instagram.
The day Halik joined instagram was the day he attended courts to make a statement as the witness of a murdered body he found on the side of the road in Bambalapitiya. This is one of many stories Halik shares in person and through his social networks.
Halik's imagery, though at first unassuming, merges the photographer's journalistic observations with his knack for minimalistic yet strong compositions.
Halik's exhibition is on at the Saskia Fernando Gallery, 41, Horton Place, Colombo 7 until November 23.