Cinema to celebrate independence
View(s):

Under the theme 'Fourth of July', the Independence Day commemorated the declaration of independence by the United States from the Kingdom of Great Britain. A series of movies will be screened at Tuesday at 6 pm at the American Center, Galle road, Colombo 3 to showcase this event.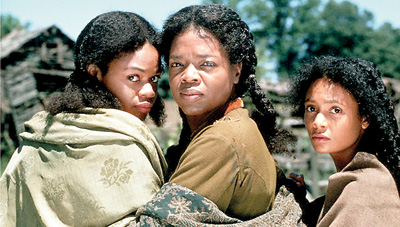 'Ragtime', based on the popular novel by E.L. Doctorow under the same title, the film which tells the story of four New York families at the turn of the 20th century will be screened on July 8. Starving immigrant artist, Tateh sets off to make his fortune in Hollywood, but along the way encounters showgirl Evelyn Nesbit who is at the center of a murder investigation. Meanwhile, an upper-class family finds their seemingly perfect existence ruined when black pianist Coalhouse Walker Jr. begins to romance a pregnant girl living in their home.
'Beloved' directed by Jonathan Demme will be shown on July 15.  On a difficult journey to find freedom, Sethe is confronted by the secrets that have haunted her for years. Then, an old friend from out of her past unexpectedly re-enters her life. With his help, Sethe may finally be able to rediscover who she is.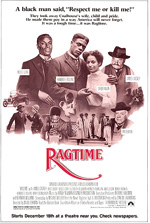 "Forrest Gump", 1994 American epic romantic comedy-drama film based on the 1986 novel of the same name by Winston Groom. The film was directed by Robert Zemeckis and starred Tom Hanks, Robin Wright, Gary Sinise and Sally Field.
Hanks is Forrest Gump, who despite being mentally challenged, tried hard, is honest and places his trust in luck. He tells his life story to anyone who sits next to him at a bus stop, and the flashbacks follow Forrest and his good heart through some of the highlights of modern American history.
Through the use of digital imagery, Forrest appears to interact in scenes with John F. Kennedy, John Lennon and George Wallace. "Life is like a box of chocolates."
"Yankee Doodle Dandy" a film on the life of the renowned musical composer, playwright, actor, dancer and singer George M. Cohan will be screened on July 29. James Cagney danced and sang his way to a well-deserved Oscar for his outstanding portrayal of vaudeville composer and performer George M. Cohan in this Oscar-nominated biography.