Sandun's exhibition of brides
By Susitha R. Fernando
View(s):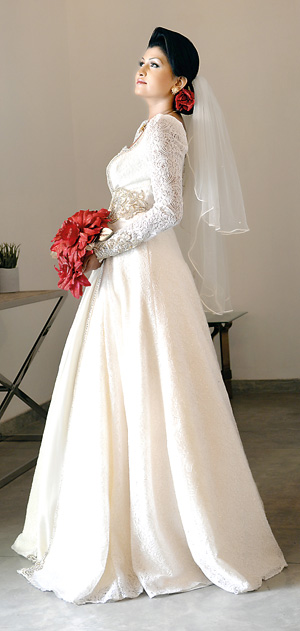 Well-known photo journalist, fashion and wedding photographer Sandun Gamage's latest photo exhibition 'Sendal My Brides' (Mage Agana Manaliyo) will be held on May 27, 28 and 29 at the Lionel Wendt gallery, Colombo 7.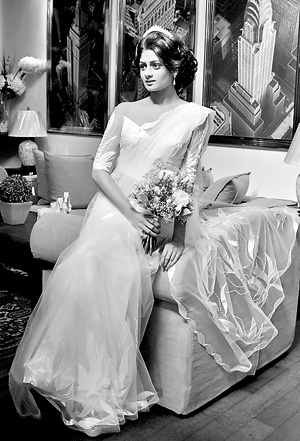 A display of more than two decades experience in the field of wedding photography, this is the second exhibition by Sandun Gamage. The exhibition will have photographs of a large number of beautiful brides dressed by many leading beauticians in the country.
"Wedding photography is an art which goes beyond profession," Sandun, who is also a journalist for 'Irida Lankadeepa' newspaper said speaking to the TV Times.
However he described how wedding photography like any other art has commercialised and many amateurs have transformed it to a business.
"A wedding is a special occasion where culture, customs and traditions are involved and it should be meaningful and even should be remembered for the rest of our lives. But unfortunately this meaningful and important event has turned out to be a commercialised teledrama involving lot of artificiality," Sandun said.
Starting on June 26, the exhibition will be open to the public from 9 am to 8 pm. More details could be obtained and Sandun could be reached through www.sacreations.com.