Kalu's Hideaway awarded certificate of excellence
View(s):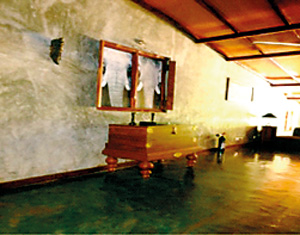 Kalu's Hideaway hotel, one of the leading eco-friendly jungle re-treat hotels in Sri Lanka announced that it has been awarded a TripAdvisor Certificate of Excellence for 2013. The accolade, which honours hospitality excellence, is given only to establishments that consistently achieve outstanding traveler reviews on TripAdvisor, and is extended to qualifying businesses worldwide. Only the top-performing 10 % of businesses listed on TripAdvisor receive this prestigious award.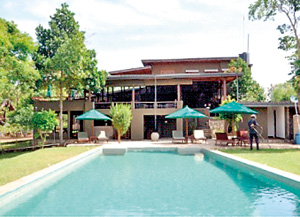 To qualify for a Certificate of Excellence, businesses must maintain an overall rating of 4 or higher, out of a possible 5, as reviewed by travellers on TripAdvisor, and must have been listed on TripAdvisor for at least 12 months. Additional criteria include the volume of reviews received within the last 12 months.
Nestled along 5 acres of beautifully manicured gardens surrounded by shrubs and forests, neighboring the breath taking Udawalawa Reservoir ,Kalu's Hideaway Hotel offers much-needed accommodation for visitors to Uda Walawa National Park. Set amidst a rural and remote dry zone village, just 10 minutes away from the gates of the Uda Walawa National Park, this Eco Friendly hotel is in a picturesque surroundings owned by the famous Sri Lankan Cricketer Romesh Kaluwitharana turned hotelier after his retirement from Cricket.