In the beginning was Rekhawa
National Trust lecture
View(s):
The National Trust – Sri Lanka's monthly lecture will be on 'Rekhawa- waking the slumbering Sinhala cinema'. The lecture to be delivered by Prof. Asoka de Zoysa will be at the HNB Auditorium, 22nd Floor, HNB Towers, 479 T.B. Jayah Mawatha, Colombo 10 at 6.30 p.m. on Thursday, February 27.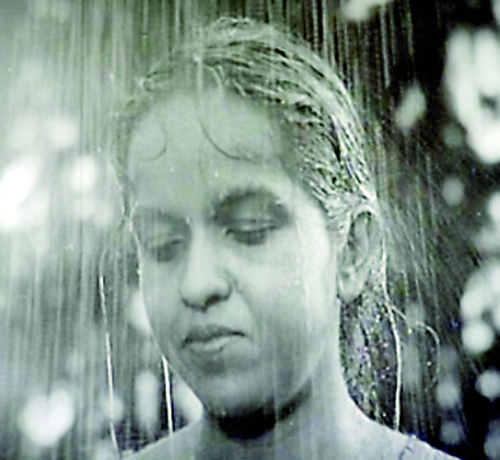 This lecture and discussion attempts to answer the question, why Dr. Lester James Peries' first feature film Rekhawa (1956) is regarded as the first truly Sinhala film, although B.A.W. Jayamanna's and Sirisena Wimalaweera's films had been entertaining the Sinhala speaking audiences since 1947.
Using still photographs, short excerpts from the film and songs from the film Rekhawa Prof. de Zoysa will also discuss how Dr. Peiris for the first time shot scenes in open air locations using very little artificial lighting. He was also daring enough to use non –professional actors creating the first Sinhala film that was acclaimed internationally.
Prof. Asoka de Zoysa is Professor in German Studies at the University of Kelaniya . He is also visiting lecturer at the University of Visual and Performing Arts and Consultant at the Academy of Design Colombo.
The National Trust – Sri Lanka conducts monthly lectures on the last Thursday of each month. The lectures are open to members and the public at a nominal fee. The HNB Sustainability Foundation is the principal sponsor of the events of the National Trust – Sri Lanka.
Further information can be obtained from the Trust Office at the Post Graduate Institute of Archaeology, 407, Bauddhaloka Mawatha, Colombo 7. Tel: 2682730