First result on January 19
35th Bata-the Sunday Times Schoolboy Most Popular Schoolboy Cricketer of the Year 2014
View(s):
The opening week's results of the 35th Bata-the Sunday Times Most Popular Schoolboy Cricketer of the Year 2014 will be published from next Sunday. The Most Popular Schoolboy Cricketer contest was initiated from January 1, with coupons appearing on Wijeya Newspapers dailies, Daily Mirror and Lankadeepa. The Sunday Times published the coupon for the first time last weekend and will run until the end of May, enabling readers to vote in favour of their favourite schoolboy cricketer.
At the beginning, the most popular contest have been given a period of 15 days to build up momentum as tough contention is expected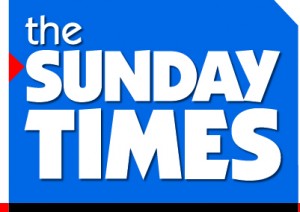 among schoolboy cricketers beyond the boundary line. The contest will run for over 20 weekends enabling off-the-field battle among schoolboy cricketers to get tougher and more interesting, as they vie for honours under three different categories.
Last year Basith Muzammil of Wesley College, Sanju Sharuk of Vidyaloka Galle and Walid Jiffry of Leighton Park International, were the three lucky schoolboy cricketers to win Most Popular Schoolboy Cricketer awards under three categories the All-Island, Emerging and International schools respectively.
At the same time the readers who help these young cricketers reach this helm will also be rewarded on a weekly basis. Bata will be generous in giving out gift vouchers to four lucky winners among the voters encouraging our readers to be more attached to the contest as well as the future cricketing talents of Sri Lanka.