AOD makes design come alive
Reveal - to feature some of the best graduate Design Talent in Sri Lanka  
View(s):
AOD the International Design Campus that has been responsible for developing the top design talent of Sri Lanka for over a decade, is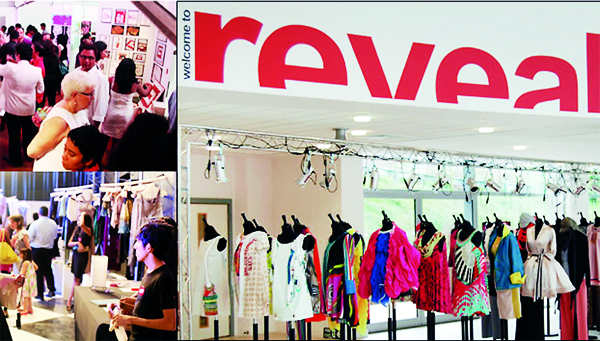 now show casing the best design talent for tomorrow at REVEAL 2013.  Be it the new designers in the 5 billion dollar Apparel Industry or the 100 billion dollar Advertising and marketing industry or the young design entrepreneurs responsible for brands like Nithya, Lonali and Push Skateboards, REVEAL 2013 will bring about the freshest talent in town.
REVEAL 2013, presented by AOD international design campus in partnership with one of Europe's top 5 design academia Northumbria University UK, is set to raise the bar for young designers.With this year's REVEAL 2013 as AOD unveils its graduating class of 2012 with Northumbria's world-class design degrees, at Park Street Mews on the 4th of October with a private viewing to the exclusive invitees of the design industry. This will be followed by a public exhibition allowing the general public and aspiring designers to view the international design work.
AOD, renowned design campus for delivering world-class design education with complete degrees from one of Europe's finest design campuses- Northumbria University, will host four internationally curated showcases of the latest fashion, interior design and graphic design work at REVEAL.
This spectacular show will provide a fantastic opportunity to potential employers, design enthusiasts, young aspiring designers and the general public to view all the best student work. Visit REVEAL 9-5 pm daily from 5th to the 9th of October 2013 at Park Street Mews and find open doors to your dream career where you can find the perfect job to suit your talent and become part of Sri Lanka's thriving youth design culture with AOD where design comes alive.
For More information call AOD on 11 5867772/3 or log on to www.facebook.com/aodsrilanka
comments powered by

Disqus