Battle between the Blues for a place in Top 12
View(s):

The wordplay continues on Spellmaster, with a hard-fought battle for the top 12 seeing two more competitors facing elimination. In a dramatic turn of events in this episode, it was every speller for himself as schoolmates were pitted against each other for the final remaining slot in the next competition, proving that the competition is not just about spelling but also brings out character.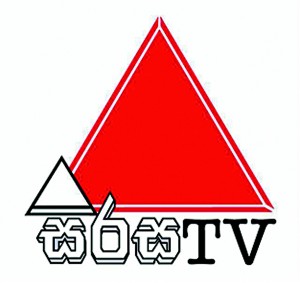 Competitors got three words in the 1st round of words, one from a selection of 5 categories, namely, Science, Culture, Nature, Business and General, the other consisted of letters of the alphabet except of course the letters, 'W', 'X', 'Y' and 'Z' as they had a limited number of words, each letter had a choice of 5 words, and contestants could choose a letter from which a word was given, and finally a number from a pool of words and the corresponding word given.
After the first round of words, 5 contestants had got both words correct, the five being, the 3 Visakhians, Charya, Bhagya S. & Bhagya J., Areeba and Rochana. Another five got 2 words right, they were, Ramith, Sazna, Wishmitha, Arkam and Ruchini. These 10 contestants automatically made it through to the Top 12. This meant 4 contestants were left to battle it out, Chanuka, Lihan, Fathima Nazlun and Lidushan, of this, only 2 could continue in the competition and two had to bow out.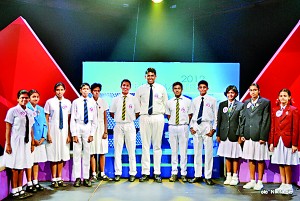 Chanuka was 1st up and missed out on the word "brae". Lihan misspelled his word "eejit" too, which meant it was all up to the next two contestants to get it right. However, Fathima too got the word given to her incorrect. "Eavestrough" was Lidushan's word and he spelled it spot o, making him safe and joining the Top 12. Off the three contestants left, only one could go through. Chanuka received the word "chola" which he managed to spell using the help of the table. "Fajitas" was Lihan's next word and he too got it correct. Continuing the Spanish word origin theme, Fathima's word was "hombre", which she spelled "ombre", making her the 7th competitor to exit the competition. On leaving she said she was not upset about bowing out, it was very competitive, and she learnt many new words and wished the other competitors the best.
In a battle between the blues, Chanuka and Lihan, both school mates had to battle it out for one more spot to the Top 12. Chanuka receiving the word "intarsia", confused the "s" with a "c" and got it incorrect, the pressure was on Lihan now, whose word was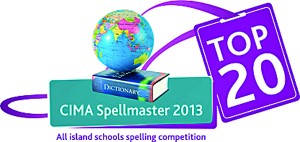 "madrasa", unfortunately he spelled the word with an "r" at the end. Giving both competitors another shot at the single seat to the next round. Chanuka's word was "picante", however, he misspelled that word too by adding an extra "c". Lihan's next word was "pueblo", and in a surprising turn of events he announced that he wants to bow out without attempting to spell the word and give the final place to Chanuka, but with much persuasion from the judges for him to at least take a stab at the word, he gave it a shot and spelled the word correctly. Chanuka on exiting the competition, said he was a bit disappointed and that the competition increased his confidence.
Twelve competitors through to the next round, watch them battle it out on Sirasa TV this Sunday at 6pm to make it through to the Top 10. The following are the twelve remaining spellers in the Spellmaster;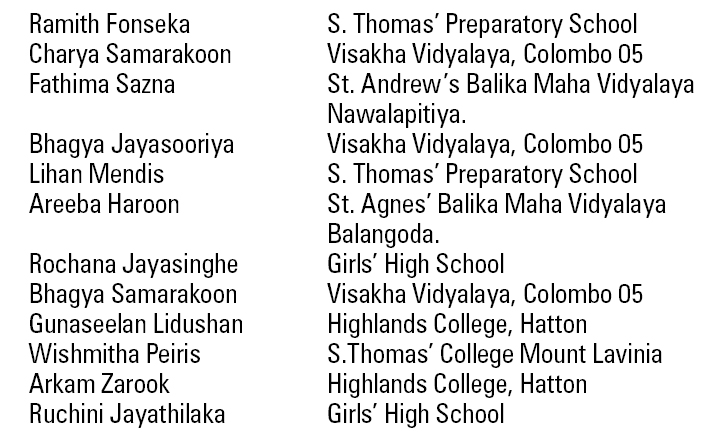 Follow @timesonlinelk
comments powered by

Disqus