BCIS and NIPO embark on Intellectual Property Rights Programme
View(s):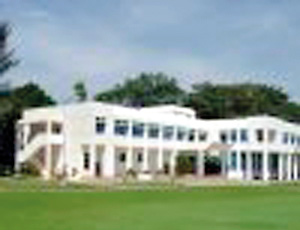 The Bandaranaike Centre for International Studies (BCIS), the academic wing of the S.W.R.D. Bandaranaike National Memorial Foundation will commence a professional certificate course in Intellectual Property Rights in collaboration with the National Intellectual Property Office of Sri Lanka on 5th August 2012. The course will be held on four consecutive Sundays from 9 a.m. to 1 p.m. at the BCIS, Colombo 7.
The objective of introducing the study programme follows the emergence of the subject of Intellectual Property as a key component in an environment of 'knowledge economy'. The subject is of crucial importance to many stakeholders such as inventors, designers, artistes, enterprises and industries both here and abroad.
This brief study programme contains a curriculum aimed at providing a general understanding of Intellectual Property and its local and international landscape, with critical analysis of fundamental aspects of the subject.
The emergence of Intellectual Property Rights as an influential area of multilateral and bilateral relations among countries has made it a pertinent and prevailing subject for study. The course is open to both the public and private sector officials dealing with the subject, professionals in publishing, the  broadcasting and music industry, students studying in relevant faculties of education and to all those interested in learning the fundamentals of Intellectual Property Rights.
comments powered by

Disqus