Yala National Park open till Sept. 15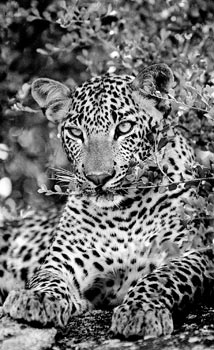 A leopard at Yala
The Yala National Park which is usually closed for visitors from August 31 will remain open till September 15 under a tourism initiative approved by the Director-General of Wildlife Conservation.
The Tourist Board said with good rainfall this year, the park is not encountering water problems as in previous years, which usually prompts the closure of the park.
"Keeping the park open is in the interest of tourism and we are fortunate that there is no water problem this year," said Renton de Alwis, Chairman, Sri Lanka Tourist Board.