Bartleet's new recruits
The Bartleet Group announced three new appointments to the senior management team of Bartleet Produce Marketing Limited (BPML), the Group's tea marketing and promotions company.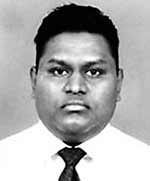 Ramesh Rayappan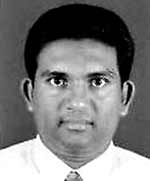 Niran Perera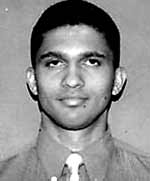 Chanaka Jayasekera
The Group said in a press release that Chanaka Jayasekera, Niran Perera and Ramesh Rayappan have been appointed to the board of BPML.
Chairman of the Bartleet Group Eraj Wijesinghe said the three new appointments come at a time when the Barleet Group is preparing to metamorphose and grow for the next hundred years.
"The success of an organisation largely depends on its sensitivity to changeand if it seizes the opportunities and accepts the challenges that change presents. These new appointments to the company that is the new, strategic face of the plantation/commodity interests of the Group, will help us achieve success," he said.
These new appointments are part of the process of reorientation of theBartleet Group following the recent launch of the Group's new corporatelogo, Wijesinghe added.