Prepare to be mesmerised as British comedian and hypnotist Alan Bates takes the floor at a charity dinner show at the Grand Ballroom of the Hilton Colombo on Tuesday, January 12, at 6.30 p.m.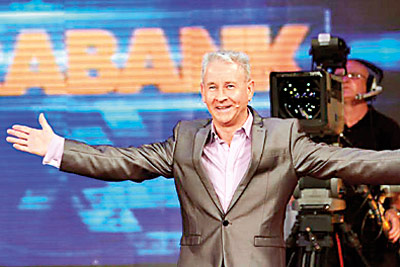 The tickets priced at Rs. 10,000 include pre- dinner cocktails and a wine-paired dinner well as his and her door gifts.
Alan Bates performances are unique, hilarious, enlightening and always tasteful, bringing a purely entertaining approach to hypnotism.
The event will feature a completely open and observable process during which the audience will witness a remarkable transformation of the participant's journey from conscious to a sub conscious state of mind.
It is with the participants in this hypnotised state that the artiste builds his enormously entertaining programme.