7th September 1997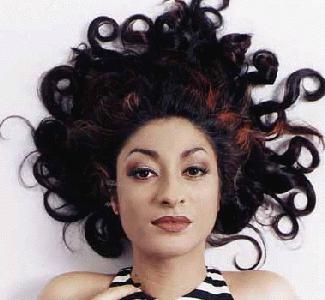 Yes, time's run ning out for the most sensational hair event of the year, so if you haven't already made the date, then don't delay. It's the Hair Raisers show at the Colombo Hilton tomorrow, September 8 which brings together the most excitingly creative people in the hair and beauty business as they pay tribute to Paul Mitchell, the hair care range that works wonders for them.
Ramani Fernando salons, Rumours, Ramzi and Lou China Wong are the four salons taking part and as we all know they have some pretty hair-raising plans for the show. From contemporary short cuts, to stylish long locks and futuristic fancies, the show promises to make your head turn. What's more, there are exciting gifts from the Paul Mitchell range for every member of the audience. There will be refreshments after the show as well.
It is the first time that four of Sri Lanka's leading hair salons will take the ramp under the same banner and this in fact speaks volumes. Each segment of the show will be preceded by an audi visual presentation and this coupled with the variety of styles and looks displayed promises to make Hair Raisers more than live up to its name. Hair Raisers is choreographed and presented by Senaka de Silva. Tickets are available at the Hilton's ballroom entrance from 10 am today.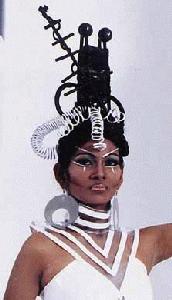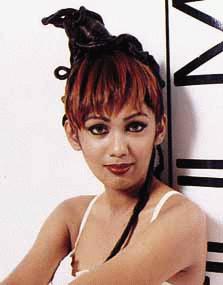 ---
Continue to Plus page 15 - Fantasies, figures and female forms
Return to the Plus contents page
| HOME PAGE | FRONT PAGE | EDITORIAL/OPINION | NEWS / COMMENT | BUSINESS
Please send your comments and suggestions on this web site to
info@suntimes.is.lk or to
webmaster@infolabs.is.lk