A chance to see 'Button Masala' designer at work
View(s):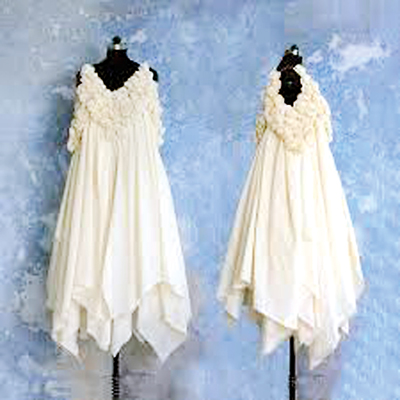 Award-winning Indian women's wear designer, Anuj Sharma, will host two exclusive workshops on August 10 and 11, at The Design Collective (TDC) in Colombo, to celebrate the store's first birthday.
The multi-brand concept store on Stratford Avenue, which has stocked Anuj's famous 'Button Masala' range since it opened its doors 12 months ago, is offering a limited number of spaces at the workshop.
At the workshop, Anuj will be teaching his exclusive technique, whereby fabric is connected and shaped by buttons and rubber bands only – without any stitching.
Attendees will have the opportunity to meet the designer and hear what inspired him to create this new technique. They will learn how to use the technique and also have the opportunity to apply their learning on the day by creating their own products using nothing but fabric, buttons and rubber bands supplied by Anuj himself. This workshop is a must for budding clothes designers and students of fashion.
The workshop will be from 10 a.m. -2 p.m. Tickets priced at Rs. 6,500 and Rs. 4,500 (for students)  are available at The Design Collective Store.