MTI offers market entry options in Cambodia
MTI Consulting said last week it had embarked on a strategic research mission to Cambodia as part of the organization's South East Asian market expansion programme.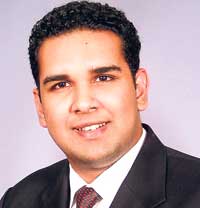 Sahan Kulatunga, MTI's Regional Business Analyst and Project Consultant for South East Asia.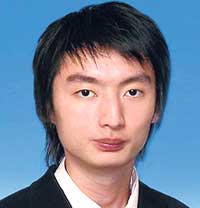 Hong Kong based Frankie Ho is Regional Business Analyst – working on South East Asian Markets
Sahan Kulatunga, MTI's Country Representative for Malaysia and Regional Business Analyst for South East Asia, is spearheading a cross-border team to Cambodia for this purpose.
MTI said Cambodia presents numerous business opportunities for those investors willing to research and proceed prudently into this market. Whilst Cambodia's main industries are tourism, garments, rice milling, fishing, wood, rubber, cement, gem mining and textiles, further analysis indicates that the other attractive areas beckoning to investors include financial services, logistics, telecommunications and export oriented industries. With a GDP growth rate of 5.8% last year, Cambodia's investor attractiveness is facilitated by its low wages, liberal government policy on business, access to larger markets such as ASEAN, and is a country that offers extensive opportunities for tourism.
The global Lankan consultancy group said it can assist Sri Lankan companies looking at venturing into South East Asian countries through services such as Opportunity Assessment, Market Entry Strategy, and Identification of Joint Venture Partners, Channel Partners and Franchisees.